The 14th annual European Geothermal PhD Days (EGPD) was held on 4th-6th April, 2023 in Glasgow, Scotland. This was the first time EGPD was hosted in the City of Glasgow, where the event was organised by a team from the University of Glasgow, the University of Strathclyde and the University of Edinburgh.
The EGPD 2023 programme included talks from geothermal experts, poster and presentation sessions, networking events and field trips.
On day 2 of the programme Henning Knauer, from the Fraunhofer Research Institution for Energy Infrastructures and Geothermal Systems IEG, presented a poster on "Deep Geothermal Drilling Optimization Using Artificial Intelligence Methods", referring to the OptiDrill project. The poster presentation was based on the abstract "Optimising the drilling process for geothermal wells using legacy oil field data and machine learning". The contents of the presentation mostly included OptiDrill deep drilling database, OptiDrill advisory system objectives (ROP prediction, lithology prediction, drilling problem detection, well completion and stimulation optimization).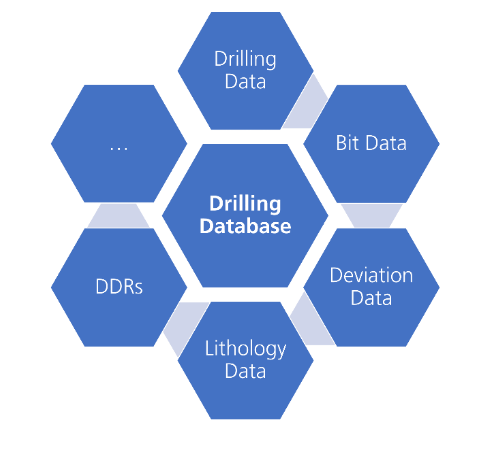 About EGPD
The European Geothermal PhD Days (EGPD) is a two-day training program organised by PhD students of different universities every year. The European Geothermal PhD-day was held for the first time at the Helmholtz Centre Potsdam GFZ – German Research Centre for Geosciences – on February 12, 2010, as an initiative of the European Energy Research Alliance (EERA) joint program in geothermal energy.
EGPD is a way to efficiently spread scientific knowledge related to geothermal energy by making an event that attracts young specialists. It emulates youth in geosciences and provides a framework to make connections in a qualitative way. It provides a dedicated and informal occasion for the PhD students to exchange with their pair and to develop their network.